Join us!
Stay in contact with us, get to know about what is going on with our research and which seminars are upcoming.
Please register to our mailing list at: EAD-Public@googlegroups.com
Follow us on Twitter: https://twitter.com/ead_group
Also check out http://www.sita-research.org/ and
http://twitter.com/SITAResearch to learn about our engagement for a
more sustainable society and new developments in the fields of
Computational Sustainability.
On Wednesdays we have usually our lunch talks about current research going on at EAD-Group. We listen to some exciting research project or topic, eat together and talk about new ideas and upcoming tasks.
It would be nice to see you there - just add yourself to EAD-Public(at)googlegroups.com and stay informed.
See you soon at the EAD Home at Obermarkt 17 (GIII)!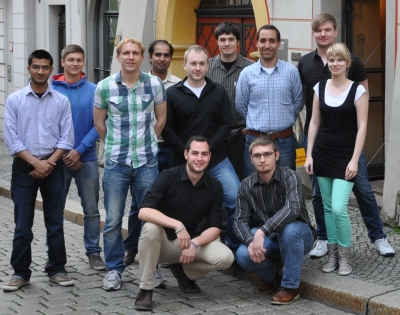 EAD-Group at the group event "Visit to wild Kurdistan", organized by Kai Brennert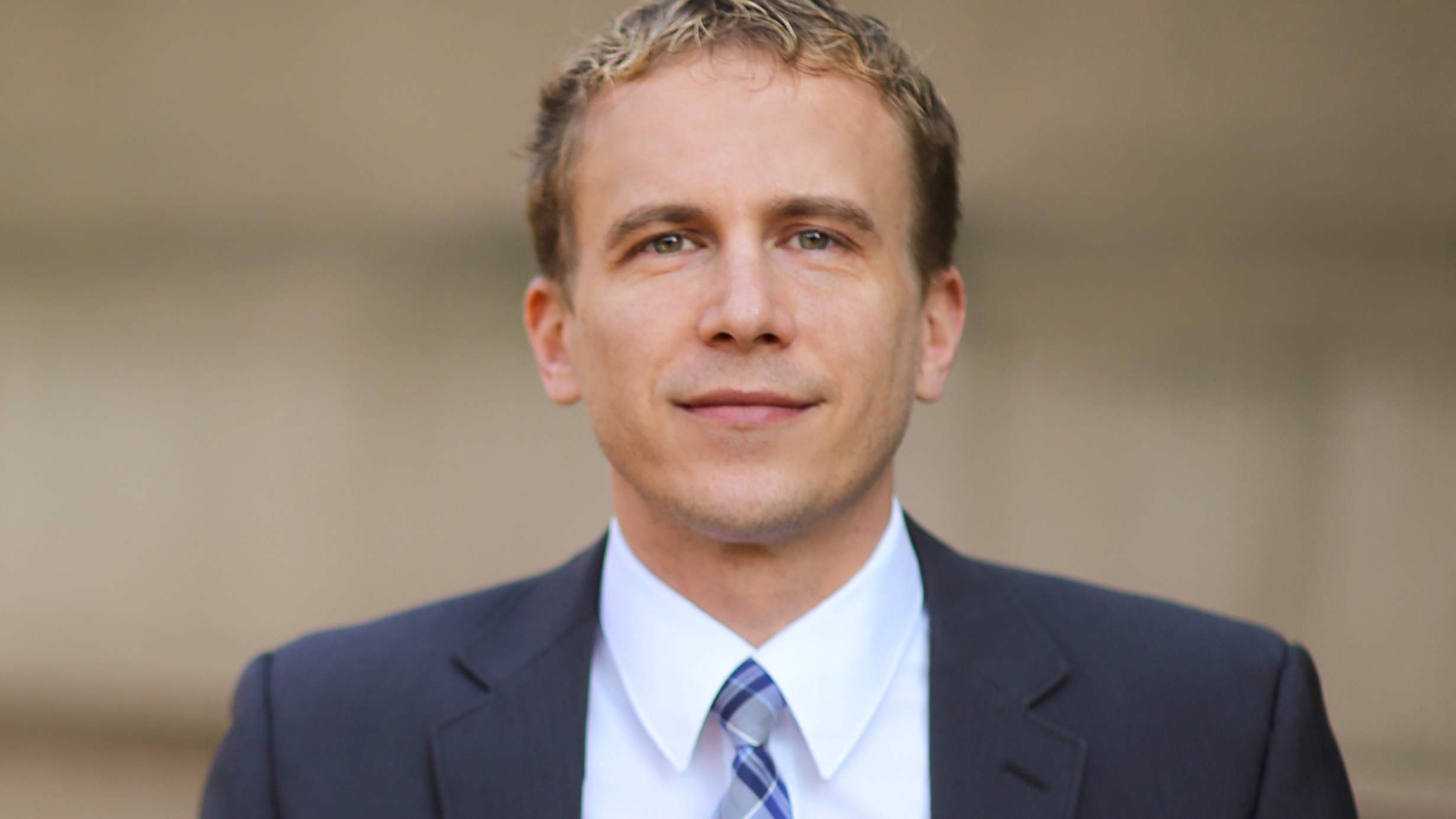 Prof. Dr.-Ing.
Jörg Lässig
Brückenstraße 1
Building G II, Room 108
keyboard_arrow_up